CRE8 design and produce a wide range of Chemical Injection Systems.
Typical products within our range of products are:
Chemical Injection Pump Skids
Distribution Panels
Chemical Test Cabinets
MEG Injection Systems
CRE8 is well known for being creative and presenting new solutions to the market by challenging established industry practices.
The high level of advanced detailed engineering provides great advantages when performing early phase Design Review, HSE Review and HAZOP.
Health, Safety and Environment (HSE) is an essential part of our design as Chemical Injection Systems often contain toxic fluids. CRE8 have designed systems that take this into consideration to both people and the environment.
Please contact us for a more detailed presentation.
Other Products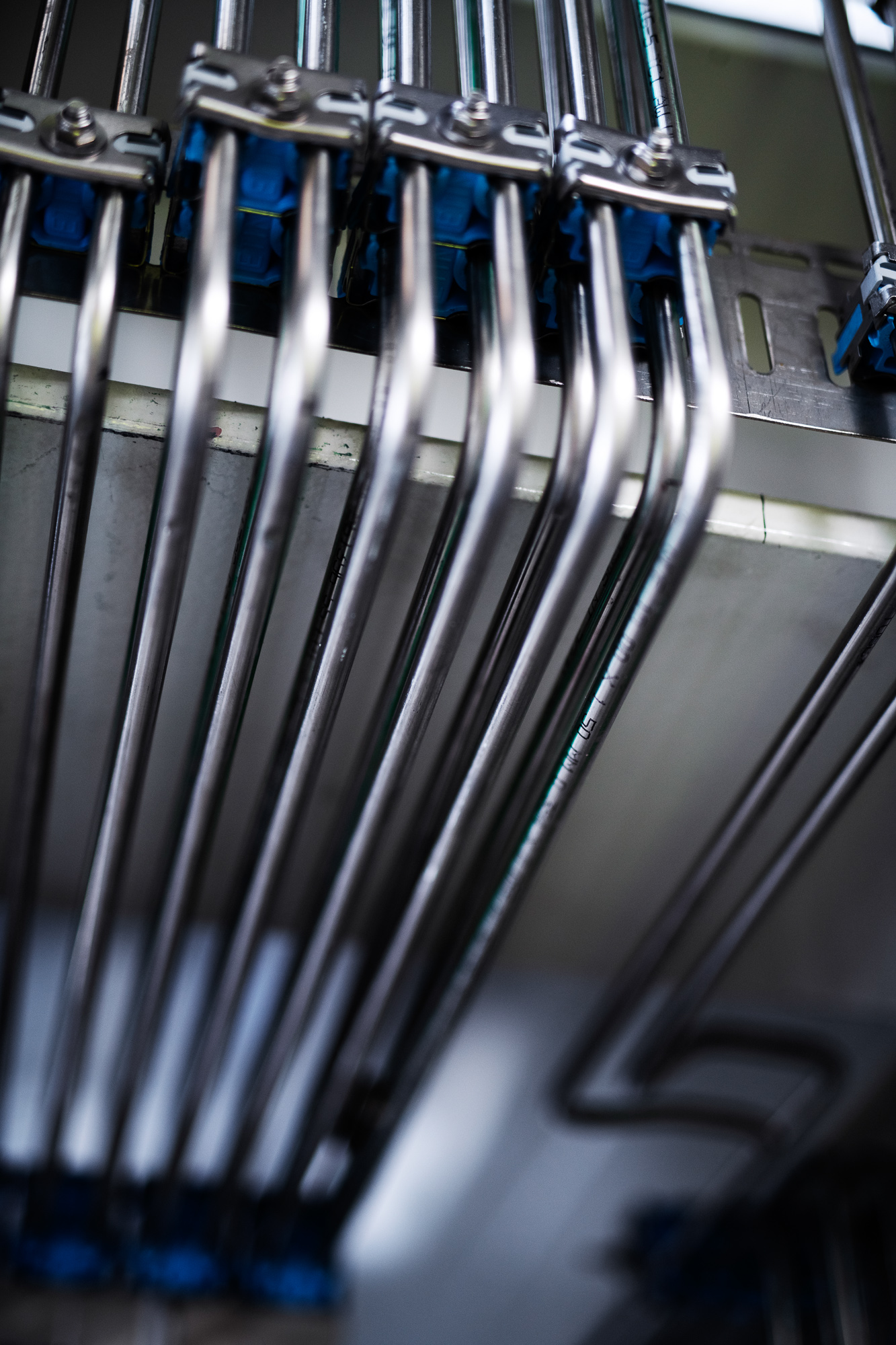 Admin
2022-08-23T07:52:29+01:00
Normally Unmanned Installation (NUI) CRE8's solution for Normally Unmanned Installation (NUI) CRE8's long experience within design of remote hydraulic systems [...]