Workover Control System (WOCS)
CRE8 has long experience with hydraulic systems to subsea projects. Since the early 90's CRE8's personell has played an important role in developing and supplying a significant number of Workover Control Systems. This includes WOCS HPU, Main Control Unit (MCU), UPS, Jumpers, Emergency Shut Down Panel and Test Equipment.
In 2011, CRE8 launched a standardized WOCS HPU, which is a product that is historically produced individually for each project and subject to major changes during project execution.
The WOCS HPU is pre-designed with a flexible solution, several options and obviously some fixed limitations providing our customers with a standard product suitable for all applications. The WOCS HPU eliminates the need for individual engineering without comprising on quality or safety of the product.
Based on the innovative solution for the WOCS HPU, CRE8 was awarded the Norwegian Oil Business award "Gullkronen 2013" by Rystad Energy. Jury`s reason; "The winner has brought innovative and high quality products to the NCS and other offshore regions." "From day one, the company has had a clear niche strategy and has built a strong multi-skilled and customer-orientated organization."
In 2012, Aker Solution decided to use CRE8's HPU in their multiWOCS concept.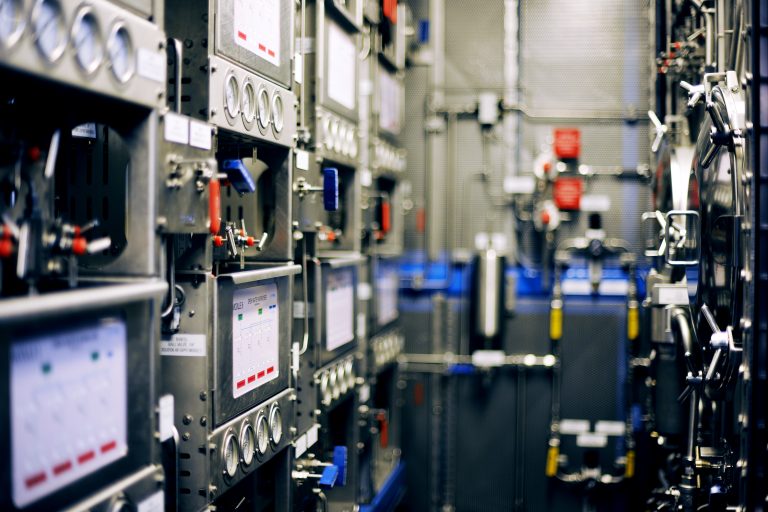 Through this agreement Aker Solution and CRE8 have successfully delivered the WOCS HPU to several Equinor and Total projects such as: