Hydraulic Power Unit (HPU)
CRE8 design and produce a range of Hydraulic Power Units (HPU) and will together with our customers seek to find the right level of design to meet their requirements.
CRE8 is well known for being creative and presenting new solutions to the market by challenging established industry practices. We have therefore pre-designed a flexible solution providing our customers with a standardized and cost-effective product.
The high level of advanced detailed engineering provides great advantages when performing early phase Design Review, HSE Review and HAZOP.  The flexible design also allows additional features to be added, but without contributing to significant cost increase and delays.
CRE8 produce the most complex Hydraulic Power Unit (HPU) from units with full local control where the PLC is part of the scope, and packages where the unit is remotely controlled from the platform control system (SAS).
In 2011, CRE8 launched a standardized HPU for Workover Control Systems (WOCS), which became an important part of Aker Solutions successful multiWOCS System.
Based on the innovative solution for the WOCS HPU, CRE8 was awarded the Norwegian Oil Business award "Gullkronen 2013" by Rystad Energy. Jury`s reason; "The winner has brought innovative and high quality products to the NCS and other offshore regions." "From day one, the company has had a clear niche strategy and has built a strong multi-skilled and customer-orientated organization."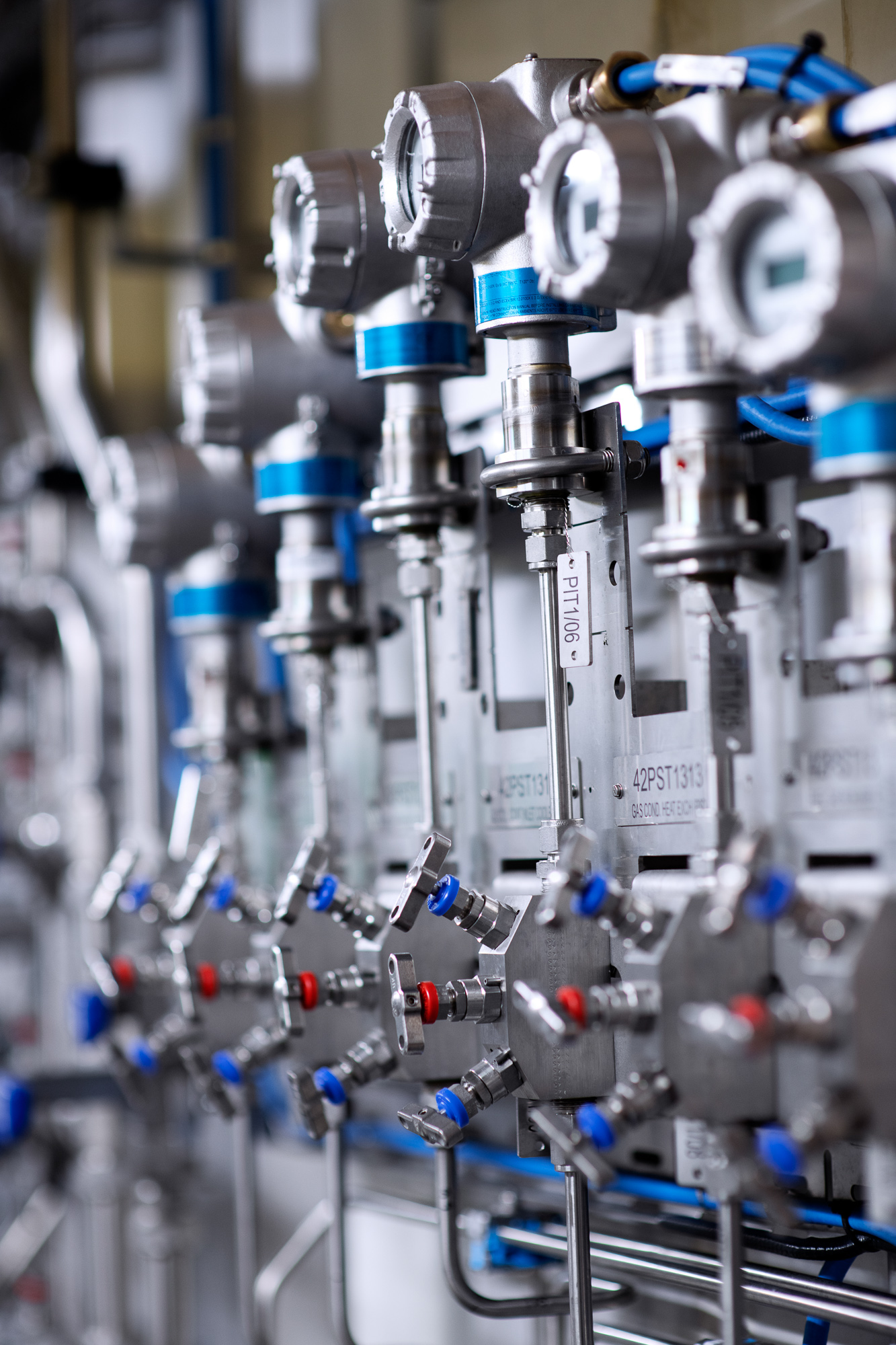 CRE8 has successfully delivered Hydraulic Power Units (HPU) to most of the Norwegian Continental Shelf projects and have a considerable reference list. Some of these are: